No Need For Electrical Tape, Insulate Wires In Safety With Heat Shrink Tube!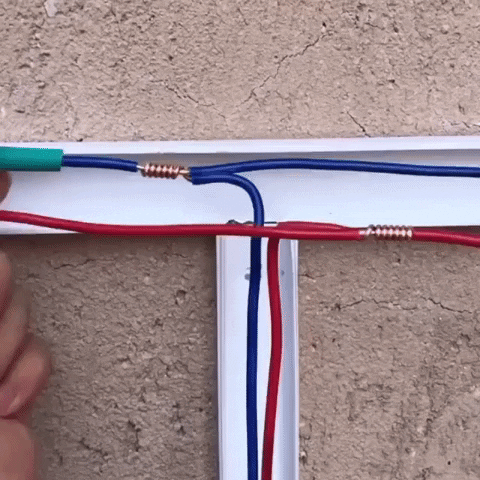 FEATURES

✅ EASY & SAFE TO USE - The item comes with Rohs Certification and uses easily. Just cover the bare wire part with these tubes, heat it with a soldering iron, heat gun, or even hair dryer (hot enough), the tube will shrink protect the wires and give you a professional look at the repair job!
✅ HIGH-QUALITY SHRINKAGE - The tubes are made of polyolefin material, Retraction Ratio for these heats shrink tubes is 2:1 or more, good electrical isolation or insulation of the open wires or the connected one.
✅ MULTIPLE COLOR - There are 5 colors in the package: yellow, blue, black, green, and red. Assorted Heat Shrink tube with different colors in a 12 compartment, satisfied for general DIY home and auto electrics.
✅ A MULTI-FUNCTIONAL TOOL KIT - This Heat Shrink Kit is very suitable for any project workshop, fixing the broken wires, electrical insulation, mechanical protection, wire bandwidth, wire connection, wire ends the process, wire/cable junctions, daily repairs, color coding, etc.
PACKAGE INCLUDED: