BUY MORE, SAVE MORE!
| Minimum Qty | Discount |
| --- | --- |
| 2+ | 10 % Off |
| 3+ | 15 % Off |
| 4+ | 20 % Off |

Quickest & easiest way to get the most precise square hole on woodwork!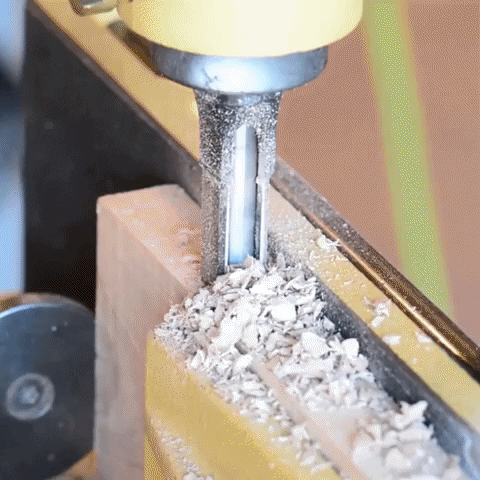 Achieve a smooth, symmetrical finish for every wooden furniture, doors, and windows that need a squared hole with the help of Hollow Chisel Mortise Drill Tool. It conveniently turns your drill press into a mortising machine that produces clean, square cuts for your woodworking projects.
Hollow Chisel Mortise Drill Tool boasts a sturdy construction to ensure that it works great for heavy chopping or rigorous drilling that results in increased accuracy and lesser working time. It can help eject the chip efficiently to prevent jamming and also fits most mortising machines and drill press attachments.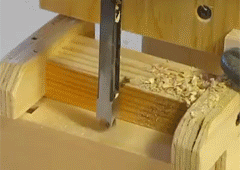 FEATURES:
Woodwork & Universal Usage - It is made specially to drill square holes on woods. It is compatible with almost every standard square hole drill drilling (mortise and tenon machine) to use.
Precise - The drill bits have sharp edges and points make consistently clean cuts with exceptional efficiency.
Stainless Steel - The ground and hardened carbon steel enable it to have efficient performance and a long life span.
Quick and Easy - Anyone can use it on compatible drills and get the perfect result within minutes.
Revolutionary - Many of the existing chisels are only able to drill circle holes, and square holes need to be outlined and curved out manually. Now, this tool can precisely cut square holes with extreme efficiency and minimum manpower.
SPECIFICATION:
Material: Steel
Size: 4mm, 8mm, 9.5mm, 12.7mm
Middle terrible diameter: Approx. 19.5cm/7.68in (Length); Approx. 6.8mm/0.27in (Diameter)
PACKAGE INCLUDE:
1 Unit x Hollow Chisel Mortise Drill Tool
OR
1 Set x Hollow Chisel Mortise Drill Tool (All 4 Sizes)